correct
virtual assistance
Correct VA is a virtual hub that provides excellent support services to corporate organizations and SMEs.
our business is to
make your life easier
Correct Virtual Assistant is a creative agency that offers a complete virtual assistance solution for small, medium businesses and large enterprises.
We support administratively and help build a unique online presence for different business niche. This is done through our team of passionate and qualified digital professionals.
To help us understand your needs better, kindly fill out this form. We will work with you and help you find the solutions you've been looking for.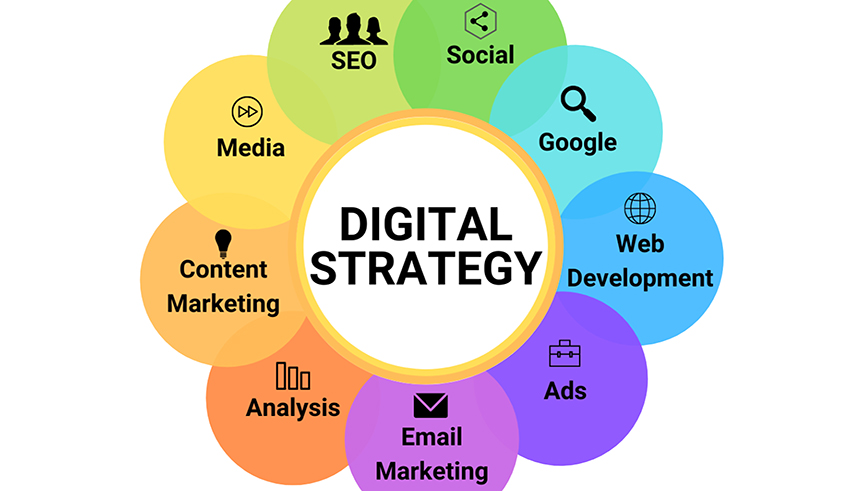 What is Digital strategy? Digital strategy is the technology blueprint to improve business performance, through carefully selected mediums specifying the direction a business will take to have a better competitive